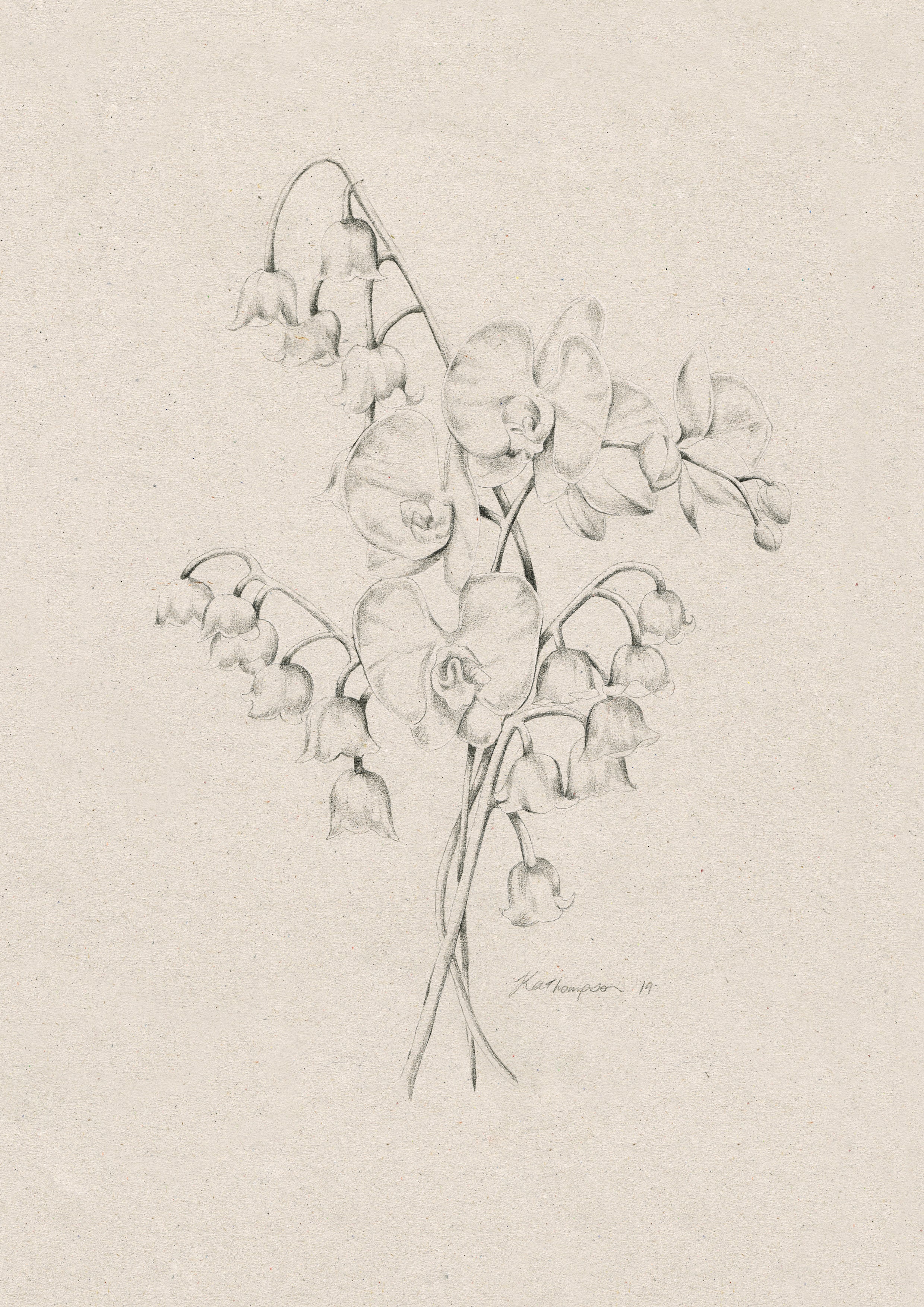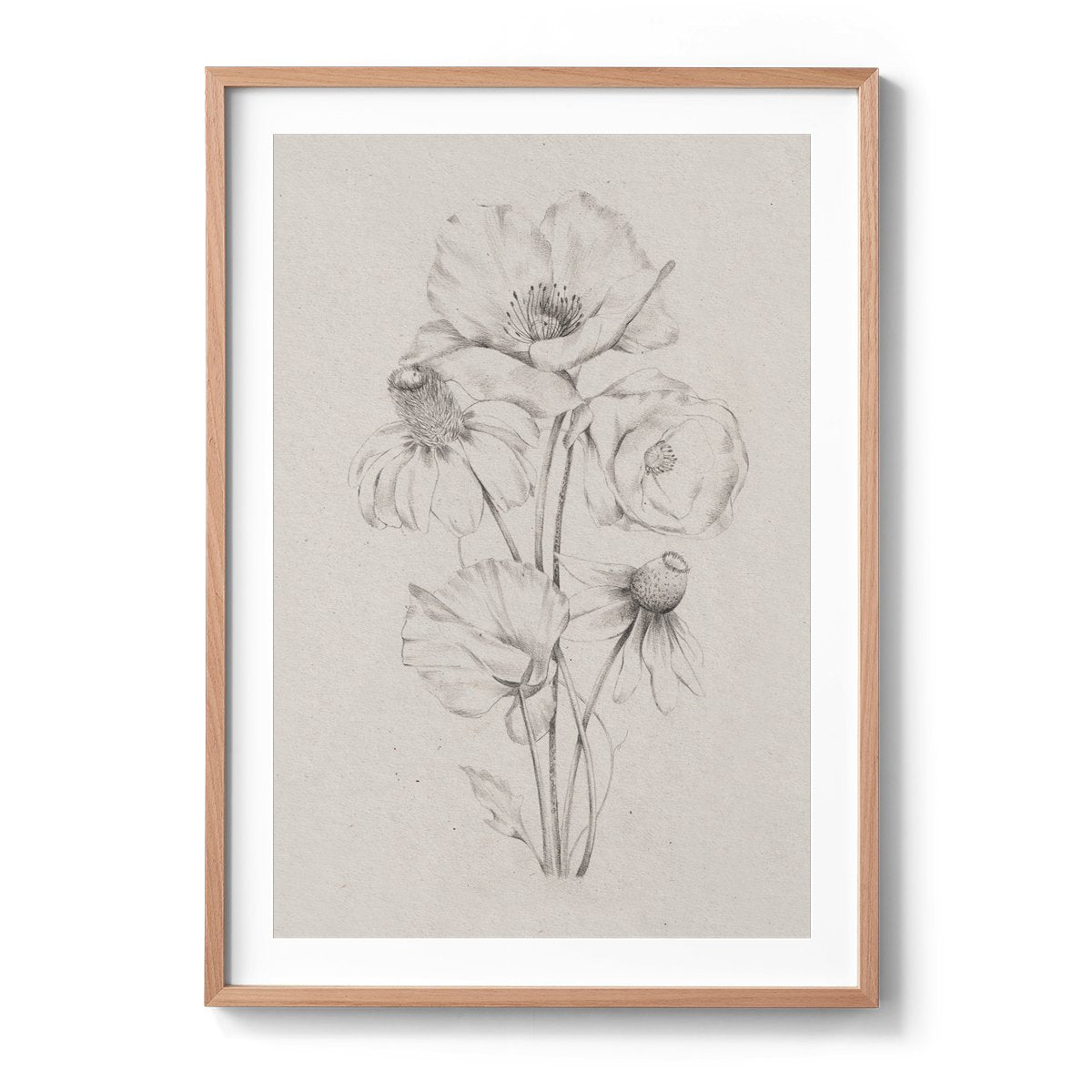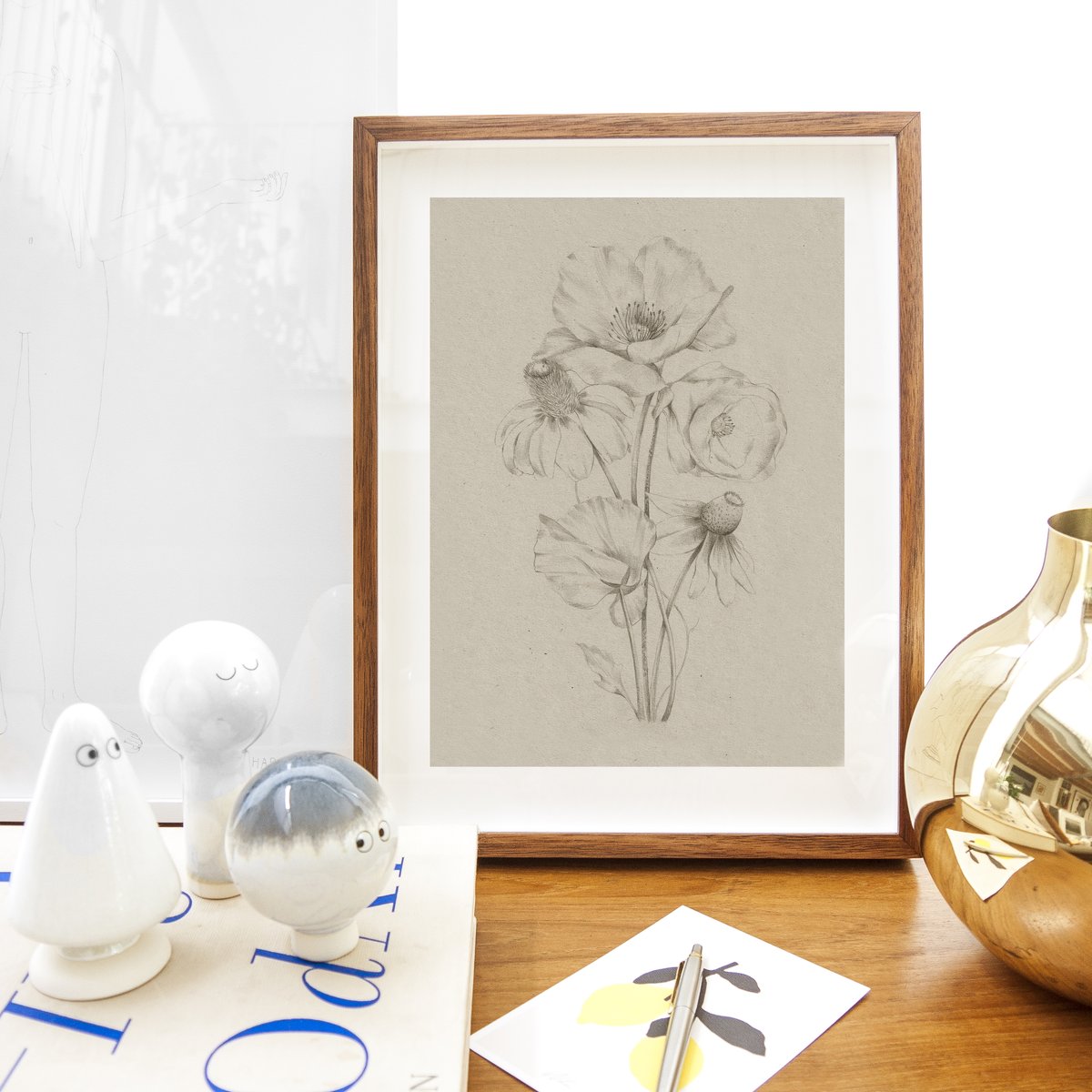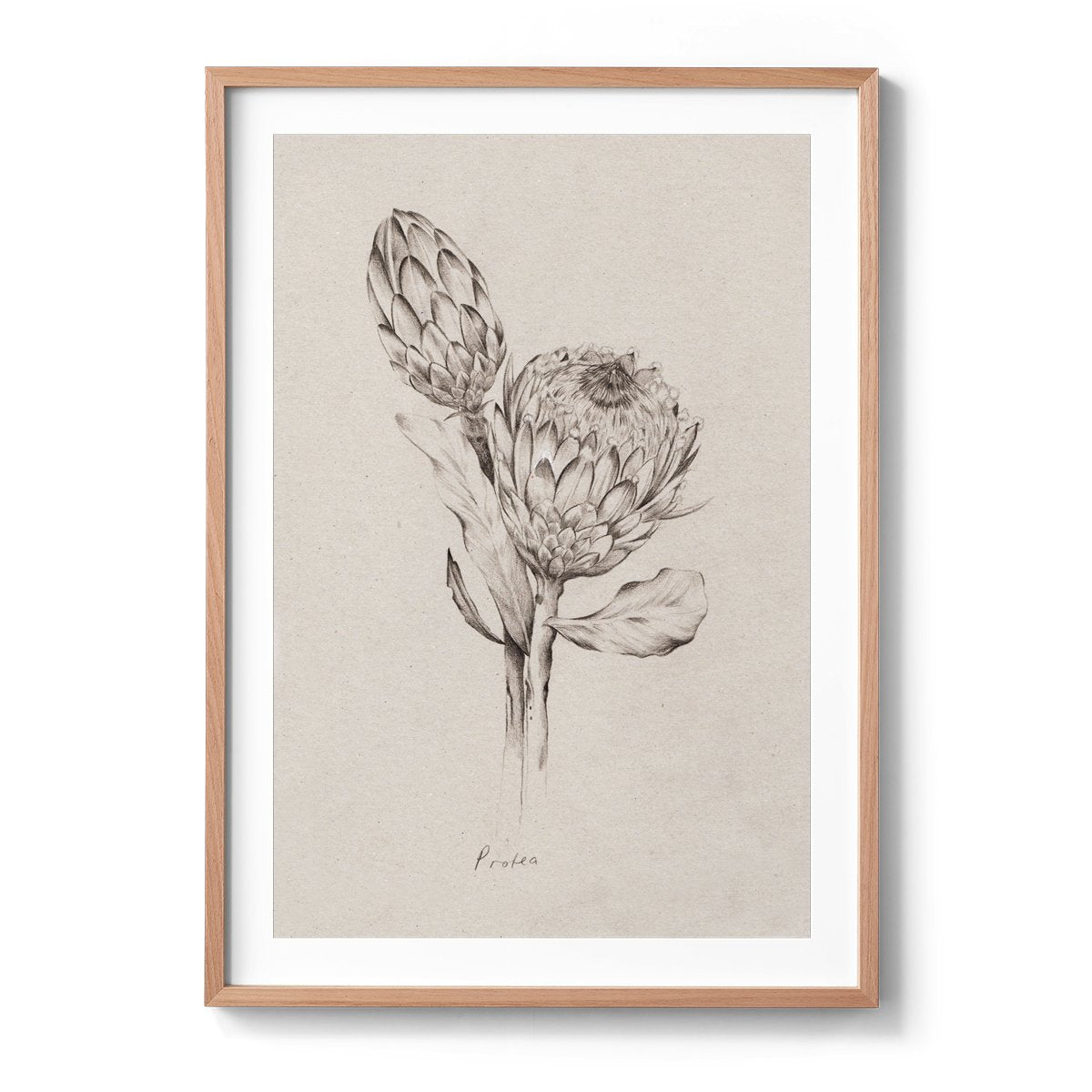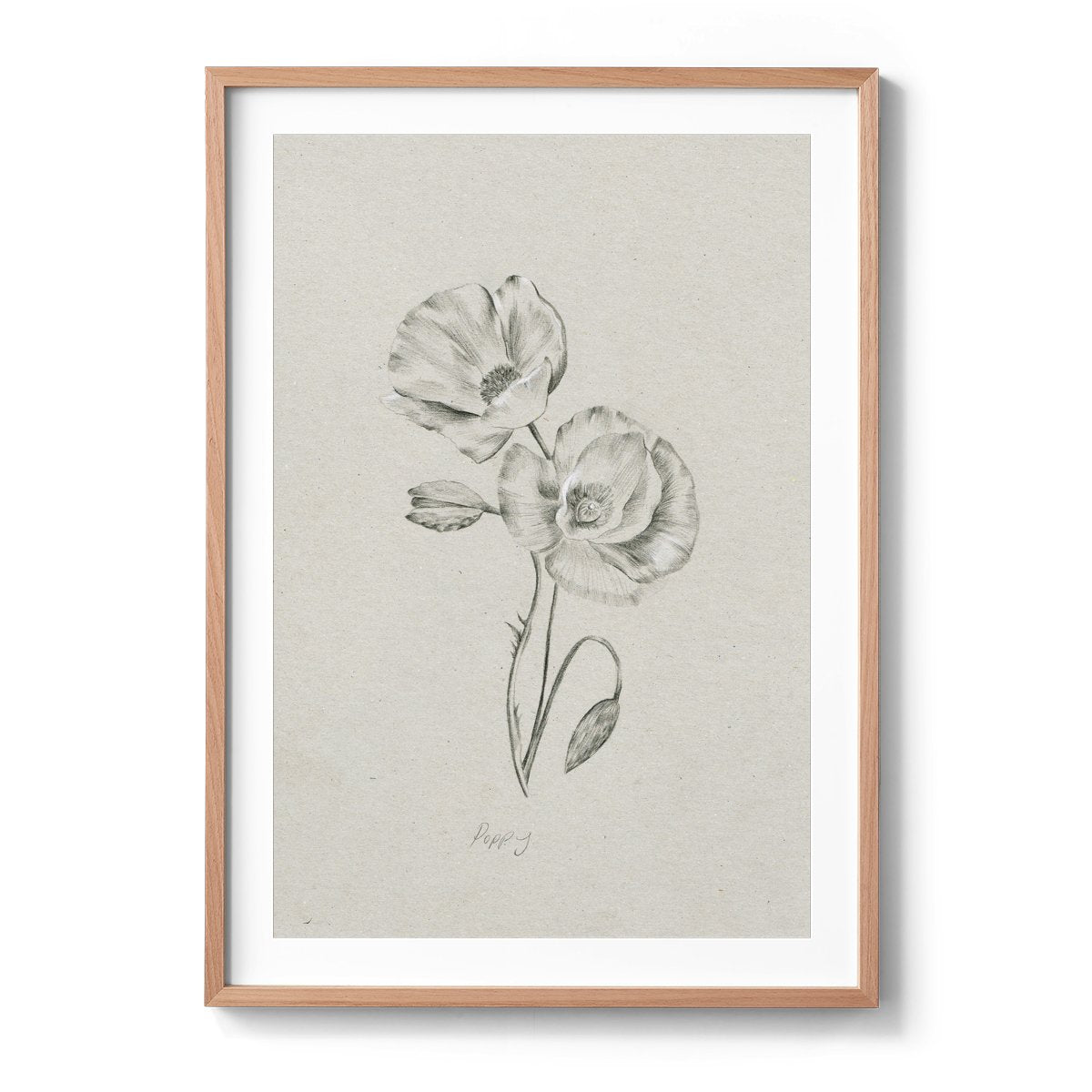 I now offer individual floral commissions, a great gift!
Product Information:
Choose your favourite botanicals and create your own unique artwork
After payment, you will be contacted directly to begin the commission process and will be provided with a list of questions before Kelly starts your piece. Commission spaces are limited and will be done in order of purchase, if you need a commission by a certain date please let Kelly know when she gets in touch.
Please allow one month for a completed commission.
The final image will be archivally printed on 310gsm 100% matte cotton rag. Images will be unframed. 
There is the option of extra copies for a discounted price of $100 each, please let Kelly know when she emails you if you would like to purchase more.
*These commissions are for personal use, not commercial use. To commission a commercial piece please contact hello@kellythompsoncreative.com
Recently Viewed