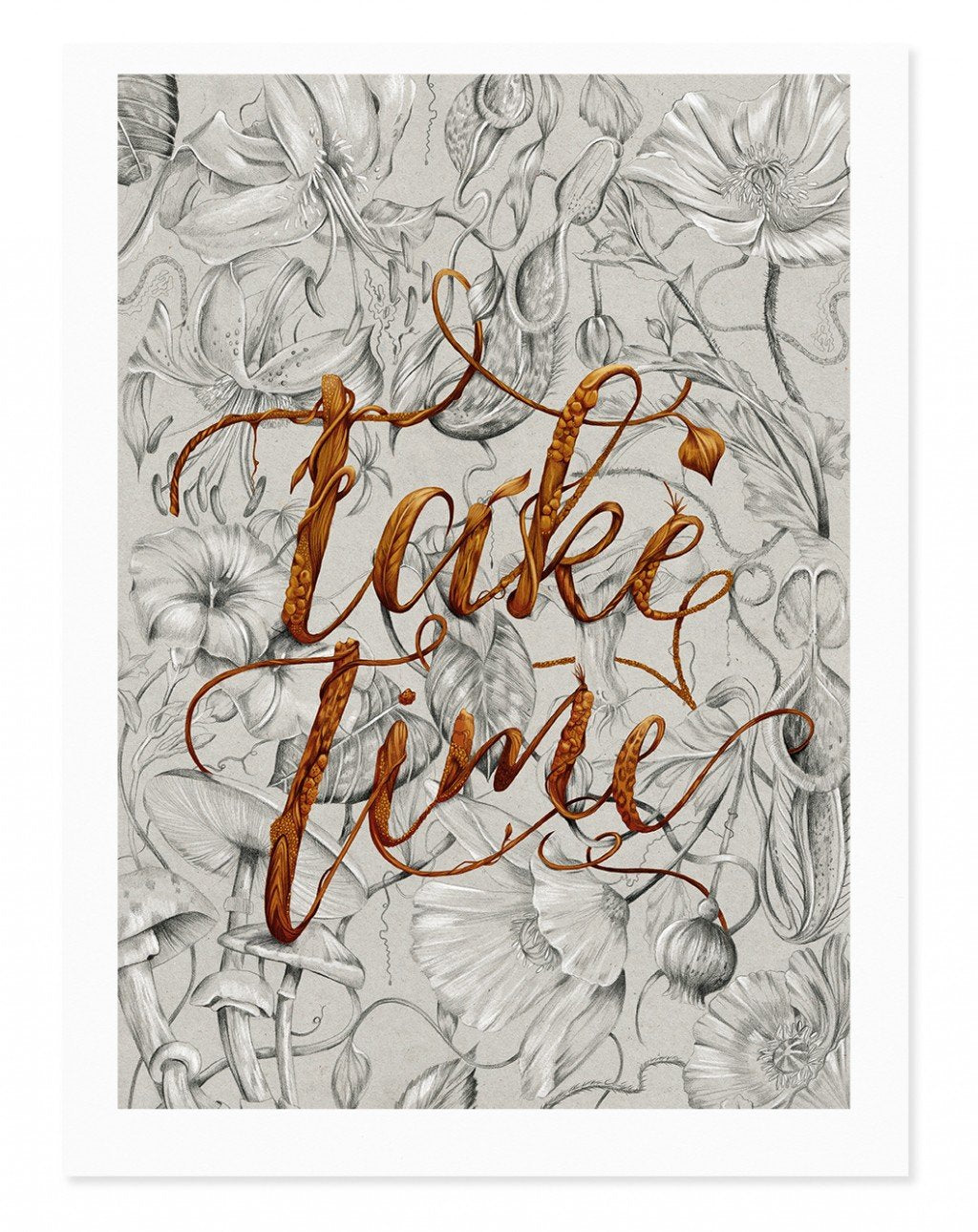 This soft image looks beautiful framed in white or natural wood and is a lovely soft touch for earthy decor. A personal piece.
Product Information:
Printed on 310gsm 100% matte cotton rag.
Please note this product is printed to order so allow time for delivery. This item is shipped from Melbourne.
Recently Viewed